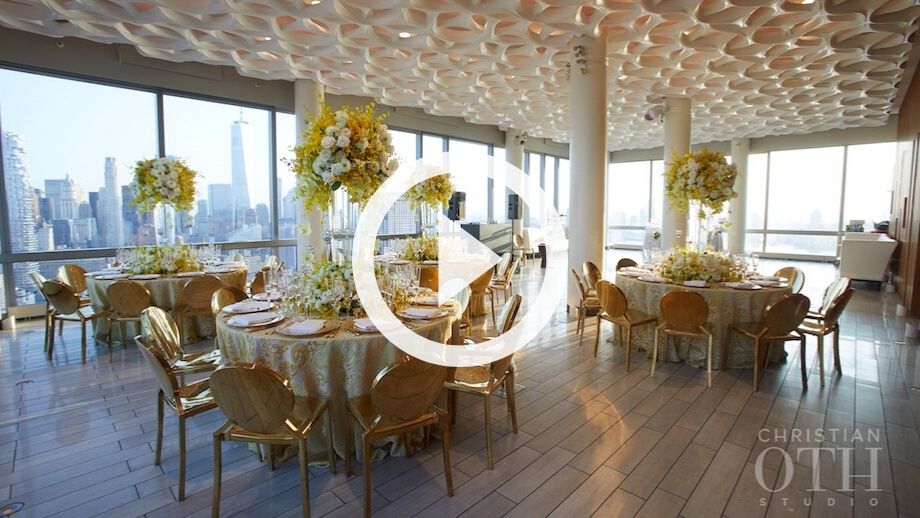 New York City Wedding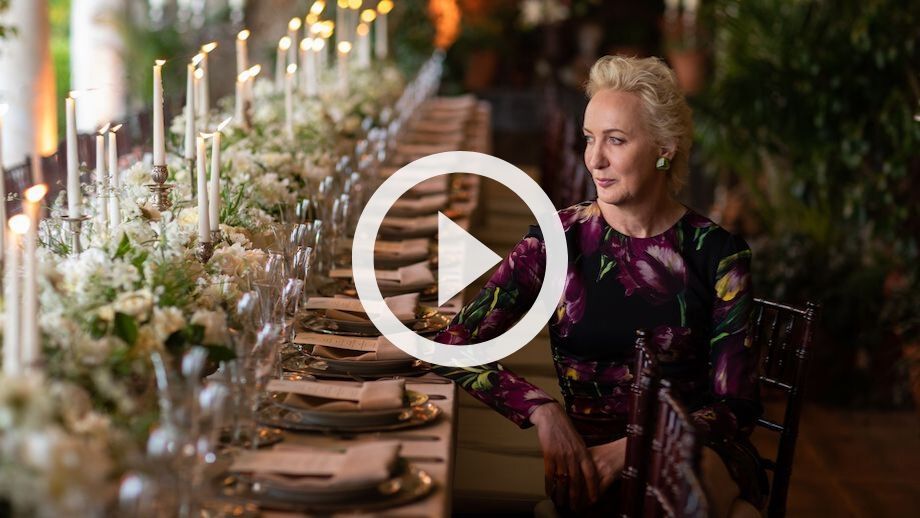 Destination Wedding in Tuscany
An Exclusive NYC Event Planner for Weddings and Corporate Events
Cristina Verger Event Planning and Production is an exclusive, full-service NYC event planner and wedding planner. With headquarters in New York City, and satellite offices in Rome and Milan, elegant weddings, destination weddings and corporate events are conceived and produced around the globe.
The driving force behind the company is respected and beloved event planner Cristina Verger. For over 25 years, Cristina has worked in the catering and event planning industry, building strong relationships with event vendors and luxury venues in New York, across the U.S., and abroad. In the process, her reputation for innovative ideas, effortless style and acute attention to details has grown.
Whether you're planning a wedding or corporate event for 10 guests or 1,000, Cristina Verger Event Planning and Production will work with you to create an experience that exudes comfortable elegance and impeccable taste.
And on the day of your event, her team steps quietly into the background so you can sparkle in the spotlight—thanks to meticulous preparation.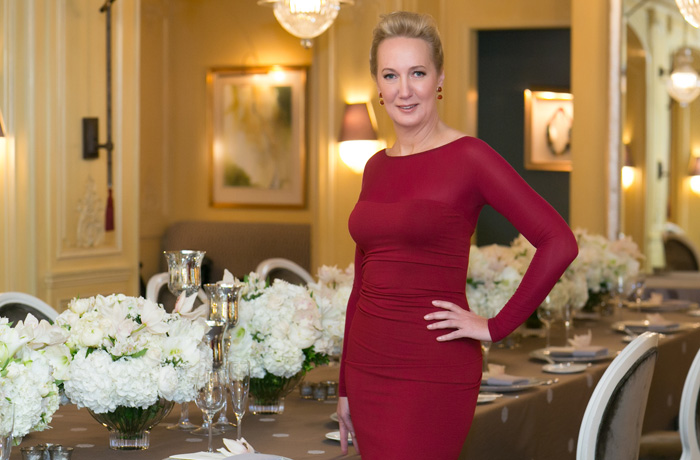 A NYC Event Planner With Connections and Experience
Cristina Verger Event Planning and Production is respected for its inventive ideas and collaborative work style. Vast industry connections facilitate access to vendors and luxury properties. Find out more about NYC event planner Cristina Verger.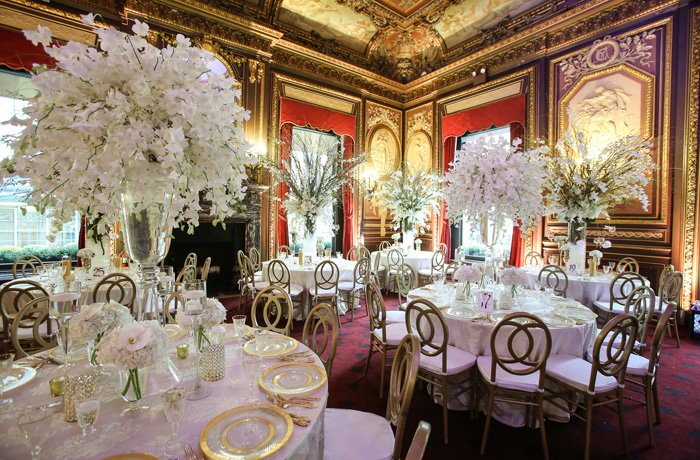 No Wedding or Corporate Event is Too Big or Small
From a surprise 50th birthday celebration in a swanky NYC hotel to a celebrity golf tournament in Westchester to an intimate three-day wedding fete in Mexico, Cristina Verger and her team can manage it all. To learn more, peruse our event gallery.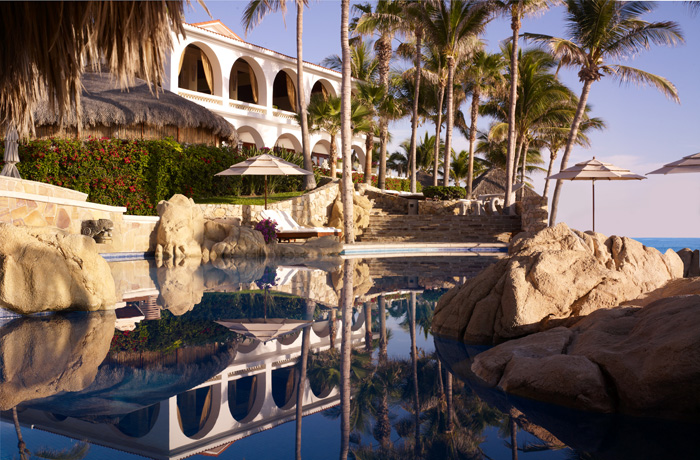 Weddings and Corporate Events in NYC and Beyond
Whether you're planning a local NYC wedding, destination wedding or corporate event, Cristina's experience, connections and impeccable taste will make it come together beautifully. Discover elite event planning services in New York City and aboard.